Horse Accommodations On-Site
Cottage Grove Bed & Breakfast Farm Stay
We welcome you to our truly relaxing bed and breakfast farm stay, just outside of Cottage Grove, Oregon, where you are encouraged to vacation at your own pace. Central to the many outdoor recreation opportunities Oregon has to offer, and nestled in the beautiful countryside right by the river, we work hard to make sure you don't have to while on vacation. Just 45 minutes outside of Eugene and featuring forest walking paths on our property, we are perfect if you need a gentle escape from your daily grind.
On our lodging page, you will see our many options to stay here in comfort. They include everything from a Lavish Country Suite, to a camping site, to a van, and more. You can even bring your horses with you to stay in our fully operational stable! Families, dogs, and other pets are welcomed to enjoy our animals and make themselves at home in this unique farm life setting. We also accommodate weddings, birthday parties, retreats or any other event you wish to hold in our outdoor setting. Children can enjoy our play structure and sandbox, friendly animals, plenty of space to run, and an overall family friendly environment.
Our farm and serving our guests is our passion. We can accommodate all different kinds of situations and we encourage you to contact us with questions. Happy vacationing!
Featured as One of Oregon's Most Unique Places to Stay
Eugene Magazine, Summer 2017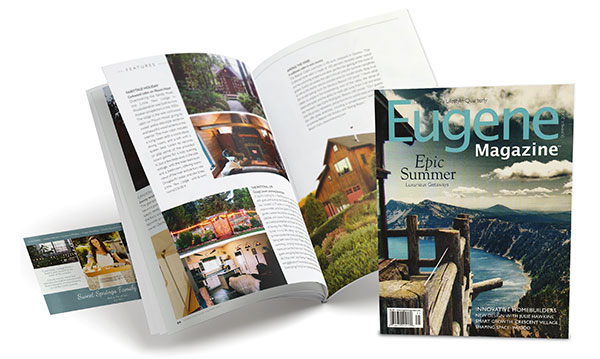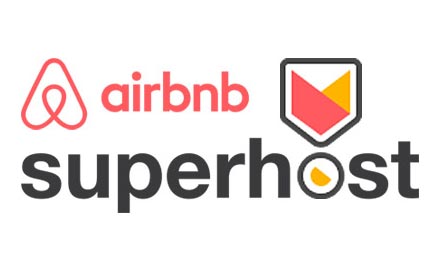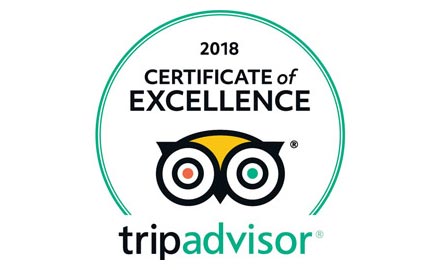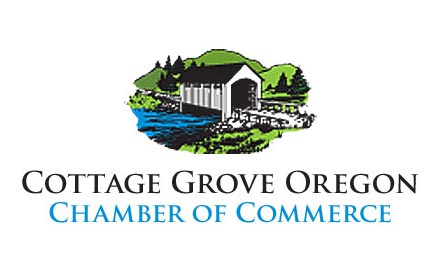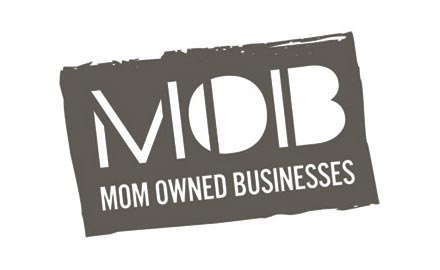 Featured as One of Oregon's Most Unique Places to Stay
Eugene Magazine, Summer 2017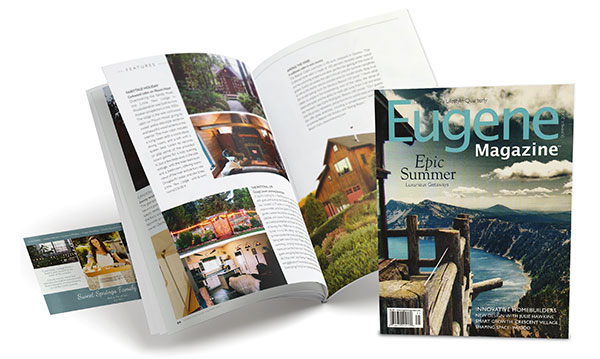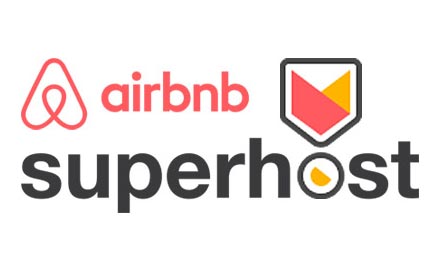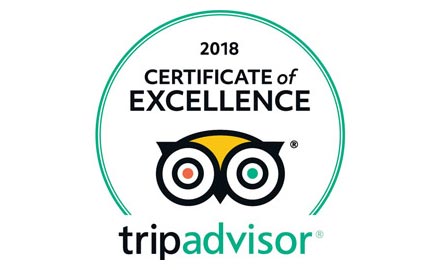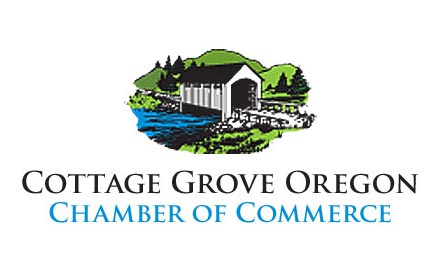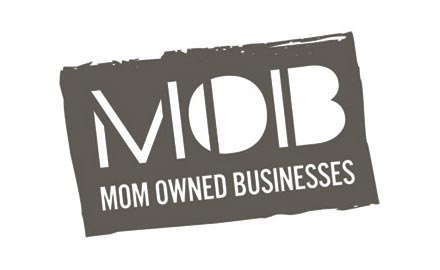 "My best AirBnB stay ever! We had no idea what an amazing retreat we were walking into. When we arrived, our jaws were on the floor. The space is even nicer than the pictures portray. Alyssa spoiled us with her top notch hospitality, special touches, and homemade breakfast every morning. Not only did we get our private cottage but we got a personalized vacation! Indeed a 5 star Lavish Retreat and at the same rate we almost spent on just a hotel room. Alyssa doesn't just offer a place to stay. It is an unforgettable experience!"
– Michelle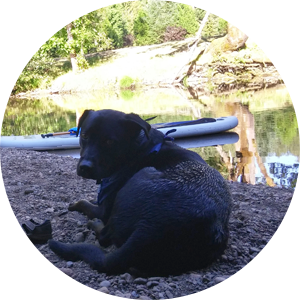 "5 stars! The space is very cozy, the kitchen has just about everything you need, the bathroom is stocked with products, the breakfasts are delicious, and Alyssa was incredibly nice and helpful. Amazing value, especially when looking for a place that allows pets. This is a great spot to bring your dogs. My dog loved playing with their lab, hiking in the woods and swimming in the river. We highly recommend it and will definitely be back."
– Daniel